Many individuals find it easier to set up a bitcoin brokerage using white label solutions rather than the more time-consuming traditional method of doing so. When it comes to the cryptocurrency industry, adopting a white label trading platform rather than starting from scratch saves both time and money. They also create platforms that users can access in exchange for a one-time fee or annual subscription. Raising money for an ICO takes time, so many companies find other ways to generate revenue in the meantime. Opening a business bank account is quite simple, and similar to opening a personal one. Most major banks offer accounts tailored for businesses — just inquire at your preferred bank to learn about their rates and features.
So far, the field of brokerage services in the cryptocurrency market has been poorly represented with many sub-standard crypto exchange and brokerage firms in existence. Nevertheless, ongoing developments in the crypto-sphere reveal that demand for these services remains on track to grow even further. In order to be best placed to set up a profitable business, the main challenge is to differentiate fr om other players in the market. Generally speaking, an exchange and cryptocurrency trading platform should be user friendly with a secure payment portal for crypto payments and a smooth withdrawal process for clients.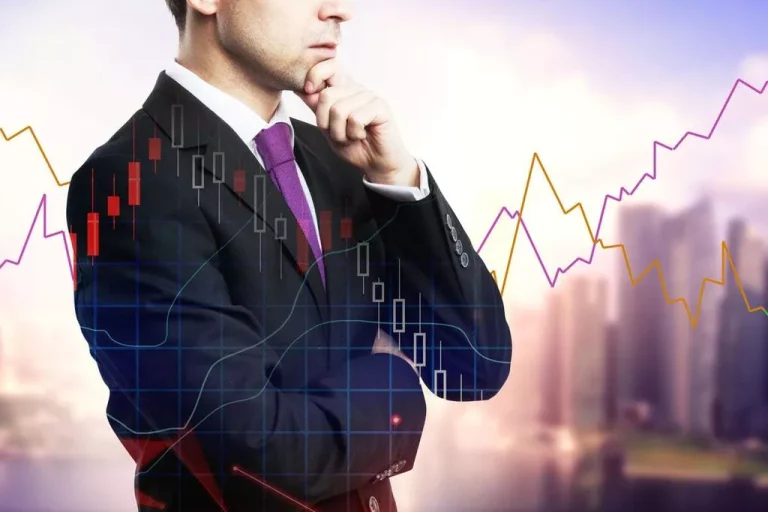 Any crypto business, whether it is a crypto exchange or a crypto broker, needs good protection. To avoid the scrutiny of regulators, companies need to verify the identities of customers by asking them for their personal information. All financial institutions, including stock exchanges and banks, do not provide their services to customers without verifying their identities. In order to identify the identity of users, KYC technology is used, which is currently provided by a large number of different companies. It is necessary to pay special attention to this point because security is the most important aspect of any digital business, especially related to cryptocurrency brokers. In this case, the difference between a crypto broker and classic financial intermediaries in the same Forex market is minimal, with the only difference being that the former focuses more on cryptocurrency trading.
Blockchain's automatable transaction ledger can keep track of customer interactions and appropriately adjust customers' loyalty status. As we move onward as a civilization, many aspects of our lives change practically every year. It has been here for a long time and has expanded and developed into something lucrative and easy to reach that we no longer even think about. You can store your cryptocurrency in an external drive, such as a USB device. Cryptocurrencies are not regulated in some countries meaning that a new law can significantly affect your business. Another similarity with equities is that the margin conditions with cryptocurrencies are significantly more than they are with forex or CFDs.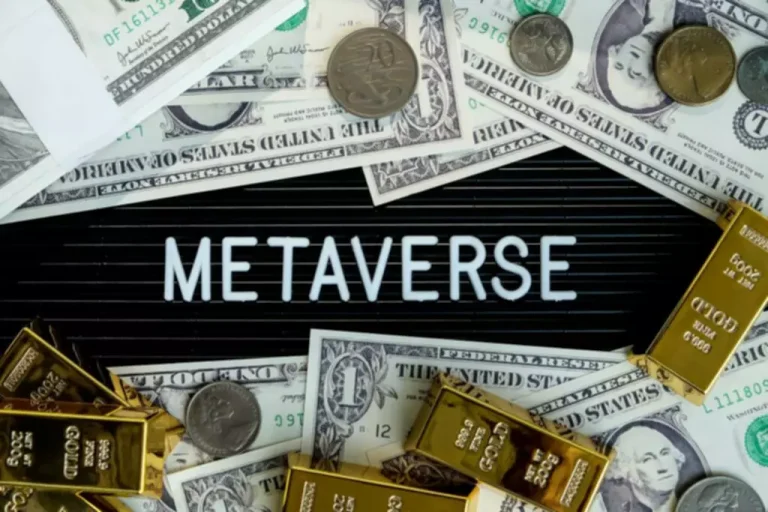 Starting a cryptocurrency exchange has become a popular option as is evident from the rise and success of exchanges in recent years. One of the best and most effective ways to go about it is to implement a cryptocurrency exchange turnkey solution. This is an increasingly popular line of business, partly due to the large number of ICO projects that need to list tokens on cryptocurrency exchanges. Cryptocurrency has risen significantly in this current digital era, building its way on all respected trading platforms with already a vast dominance. These digital assets are considered an alternative to traditional forms of payment for financial transactions and active daily trading practically everywhere.
Last but certainly not least is that this software will enable you to instantly launch a ready-made broker platform within a short period of time.
CoinDCX's Liquidity Services — an OTC exchange for trades over US$20,000 in size — is particularly beneficial for high volume traders, as it offers access to a deep pool of liquidity and tight spreads.
Whether it's a down payment for a house or an important upcoming purchase, money that you need in the next few years should be kept in safe accounts so that it's there when you need it.
This means you can start learning and gaining practice and don't lose your money. However, it's important to understand that some trading platforms will take a huge chunk of your investment as a fee if you're trading small amounts of cryptocurrency. When we talk about investment – any kind of it, it is as clear as day that we should be attentive while choosing the service where we will store our money.
These fundraising models have proven to be successful as they even attract investment from the "mainstream" sector. Cryptocurrency is digital money that doesn't require a bank or financial institution to verify transactions and can be used for purchases or as an investment. Transactions are then verified and recorded on a blockchain, an unchangeable ledger that tracks and records assets and trades. Crypto broker businesses offer profitable opportunities in the cryptocurrency world, but with continued adoption, risks must be considered. Research and understanding these risks is crucial for successful business growth.
Read up on crypto on the Public app, and remember that you can check out what other investors are doing by tracking the social feed. When you work with Plus500, you gain access to a European derivatives broker that focuses primarily on CFDs https://www.xcritical.in/ (contracts for difference). Because CFDs are similar to binary options, you need bit of organization that Plus500 offers. In most cases, startups with well-designed and thought-out business plans are more likely to acquire ample financing.
If you're thinking about setting up your own crypto brokerage, a turnkey solution is an option that should definitely be considered. Due to the high speed, modern technology, no limit and no time restrictions, and advanced trading methods, people are interested in trading and creating opportunities for other people to enjoy these benefits. Therefore, we have seen a significant rise of crypto brokers and exchanges worldwide since it became attractive for new startups, entrepreneurs, and firms to create these platforms for people. Moreover, there are already developed solutions available on the market that will significantly reduce the time and money needed to become a crypto broker. With this cryptocurrency broker, you can trade only crypto CFDs (don't worry if you don't know what it is – we will discuss CFDs later). If you are a newcomer, we have very great news for you – Libertex offers a demo account with a trading balance of 50,000 USD.
HYCM uses CFDs or Contracts for differences are complex financial contracts used to speculate on an underlying asset. HYCM offers a wide range of crypto CFDs, which let's you bet on the price movement of the underlying crypto. By utilizing white label solutions, your business or startup can create and deploy a function-rich crypto brokerage within a few days at an affordable price. Such a solution offers a wide range of customizations, where a provider's client can adjust desired visuals, themes, and other aspects. A cryptocurrency brokerage is a trading platform where people exchange their digital coins. Recently, many brokers have discovered that their users make substantial profits with crypto and other digital coins.
It is also recommended to join a network that might help give you immense liquidity. But representatives of small businesses most often choose the status of the individual entrepreneur. Usually, these are activities in retail trade, catering, and other services provided to the population. Accounting how to start a forex brokerage for the individual entrepreneur is simpler and does not require deep accounting knowledge. But in case of bankruptcy, the individual entrepreneur is responsible for all his personal property. An NFT marketplace is a platform that sells non-interchangeable tokens from different owners and creators.
If you're looking for a powerful mobile app, an unlimited demo account and the potential to diversify your portfolio massively, Plus500 is the place to be. Personal identification, proof of address, and initial deposit or investment. Selling a losing position hurts, but doing so can help you avoid worse losses later. Once the software development is finished and the aforementioned procedures have been followed, your broker must perform well in the beta version. To ensure a successful full launch of the project, developers should examine user feedback and make adjustments to the website.
The SEC sued Binance in June 2023, alleging that it had illegally operated as an exchange, broker-dealer and clearing agency and offered and sold unregistered securities. The lawsuit also accused Binance and its founder, Changpeng Zhao, of misusing customer funds. CoinSwitch also offers a range of other features and benefits, including 24/7 customer support, fast transactions and a seamless user experience. Plus, with advanced security features like two-factor authentication and SSL encryption, users can trust that their transactions are safe and secure.